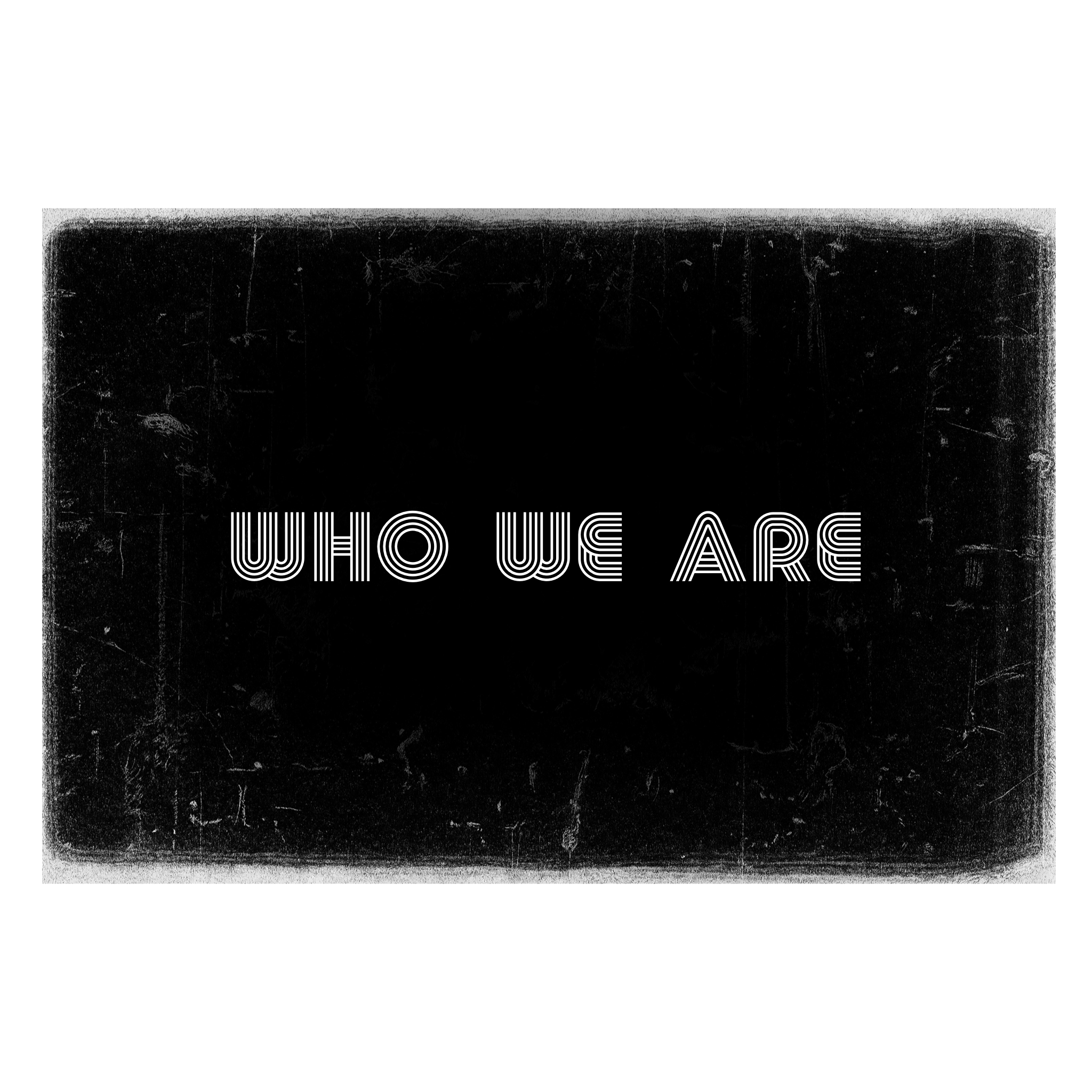 Legacy One is a collective of artists who are passionately helping young people live out their full potential. Through music, spoken word, and media, we empower students to realize their potential, overcome adversity and become influencers in their community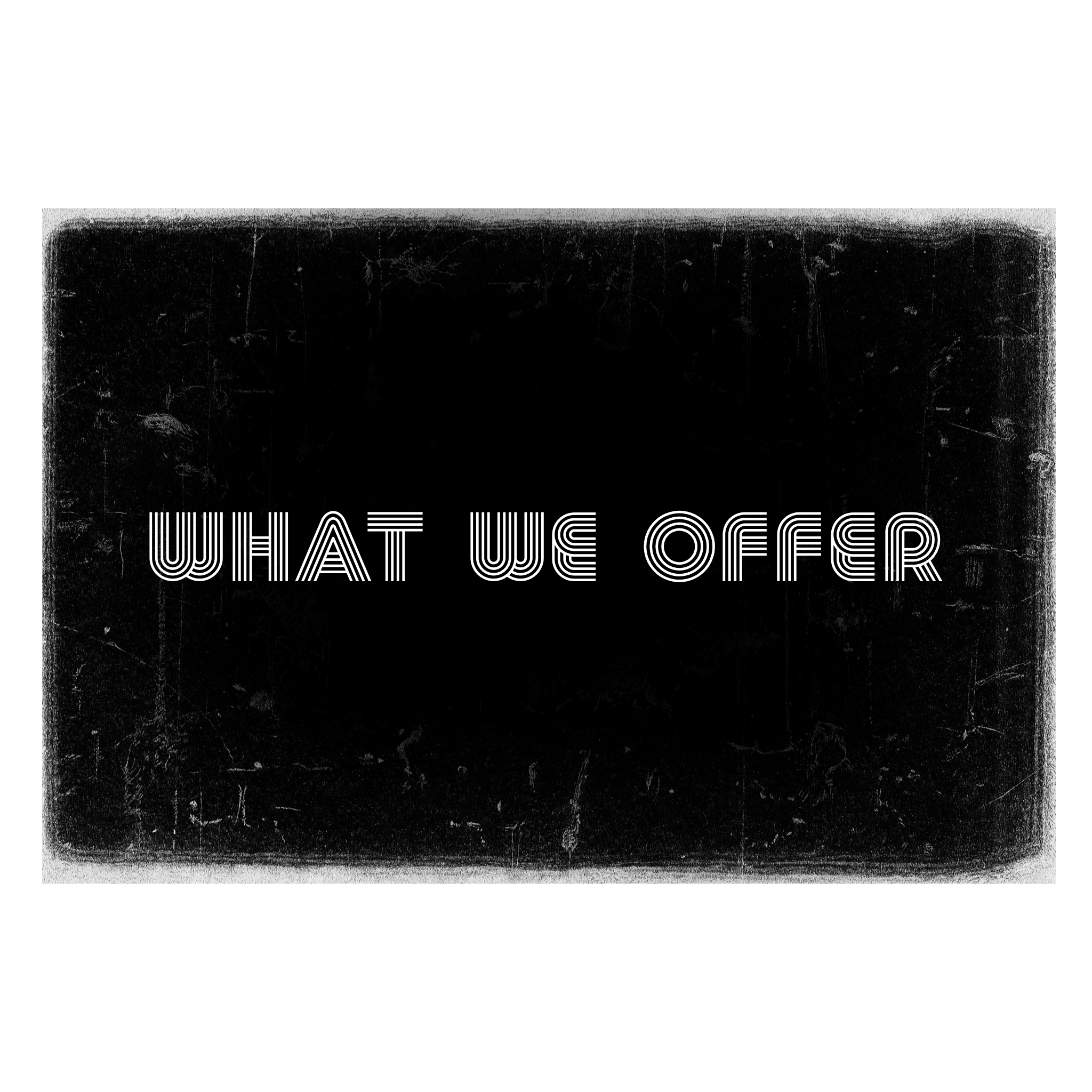 We offer a full-day experience that inspires, engages, and equips your students for their future. The day begins with the Beautiful Struggle show, followed by workshops. These combined experiences have been very successful in helping students overcome mental health issues. Your students will gain a better understanding of themselves and how they can persevere through struggles and whatever life throws at them.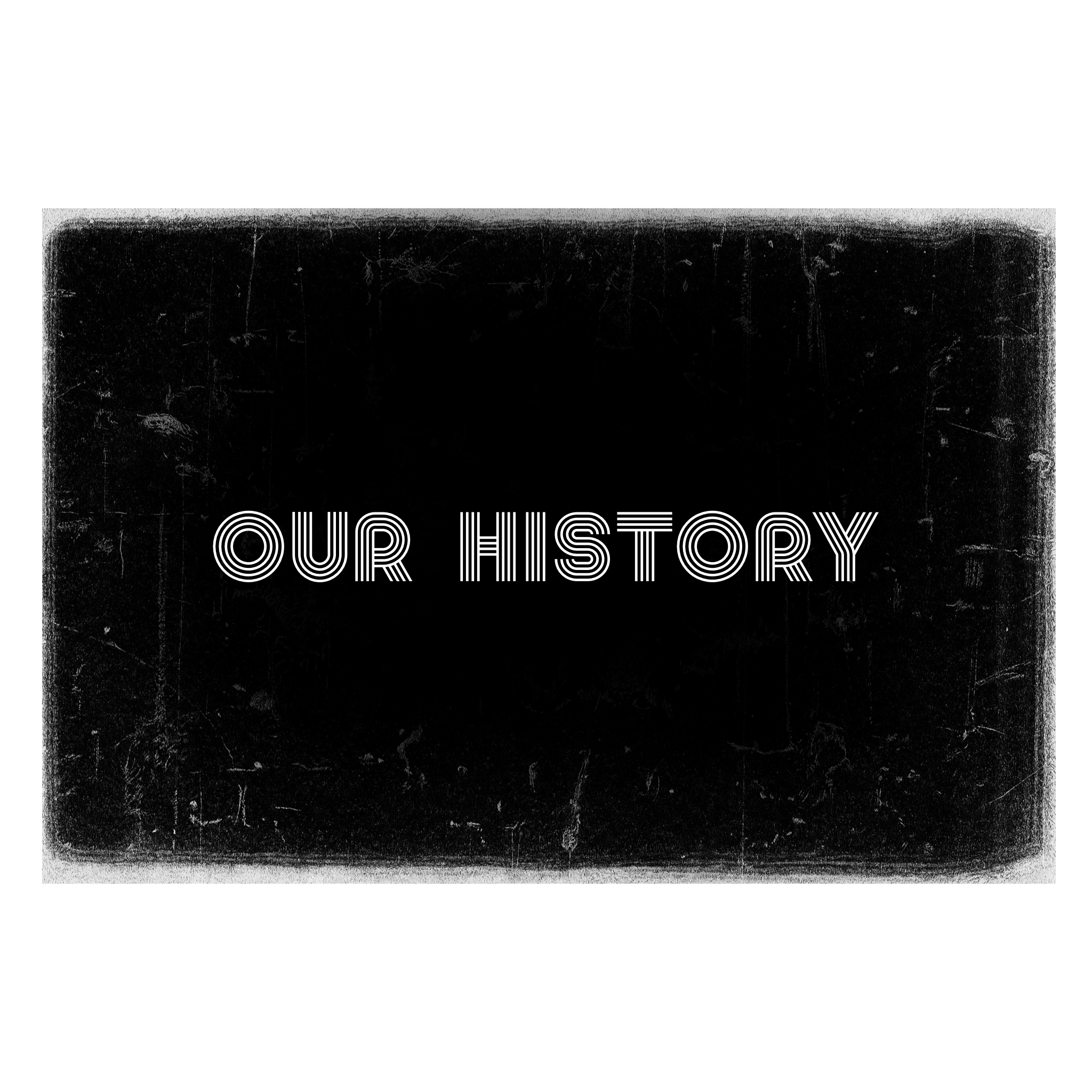 Legacy One was founded in 2010 by a team of young artists. We had a dream of using our art forms to share our personal stories and to empower the next generation. That vision remains the foundation of who we are. By sharing our own stories of struggle in our show, we connect to the students and let them know that they are not alone. Through our workshops we give them the tools to persevere and overcome their current struggles. We value authenticity and want each student to walk away having been inspired and empowered, not just entertained. Since 2010, we have had a global impact and has impacted thousands of students across five countries: Canada, United States, England, Malta and South Africa.